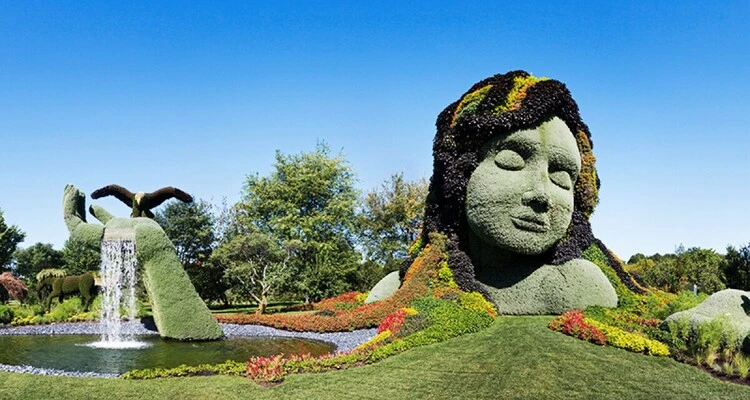 वनस्पति उद्यान
Botanic Garden is a collection of many different types of trees and plants. This is specially made to learn Botanics but it is also a center of tourist attraction.
The plants here are not only beautiful to look at but are also a storehouse of qualities. It has Been self-certified in the field of Horticulture, Plant Taxonomy, and Plant Breeding.
Since it is also helpful in other experiments and research work, it is also called an outdoor laboratory.
Benefits Of botanical garden
with the help of Botanic Garden
reinstatement,
acclimatization
,
weed control,
Elimination, and pollution prevention are studied. 
Various types of plants and plant materials are also supplied by these gardens for research and experiments.
Also it is a very good tourist place
Its beauty and artistic design attract tourists which
also increases the economy there.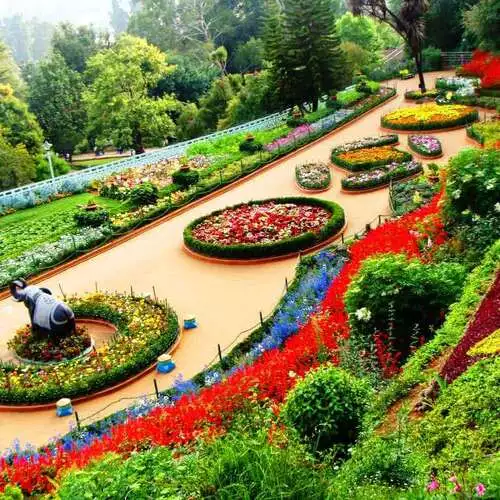 The purpose of these parks is to protect and collect naturally
endangered
species. 
It is made from herbs and many types of trees and plants, which present different beauty. cacti, many kinds of succulents, herbs, and a variety
of plants from different parts of the world are included.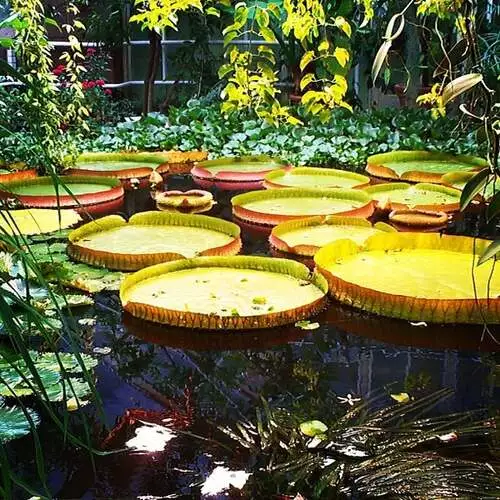 Motive Of Botanical Garden
Provides accurate and basic descriptions for a scientific study of plants.
Get help for the study of
plant physiology, 
plant breeding, and
tissue culture.
play an important role in the development of horticulture. Their
Plants are named and classified.
Because here plants are grown artificially by taking plants from many parts of the world b
y which by looking at the plants, information about their habitat is known and their rarity is also known.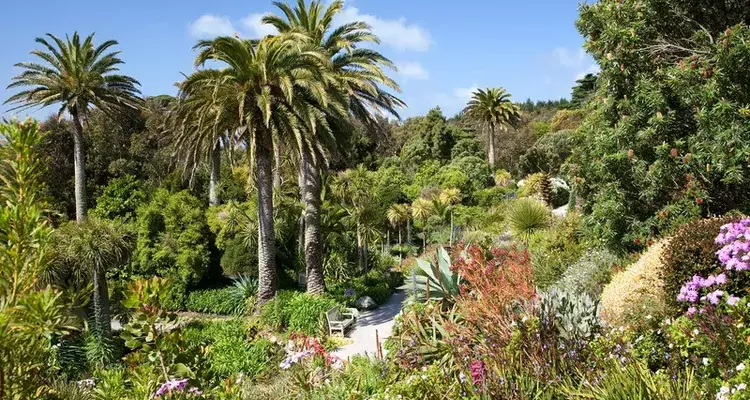 Botanical Plants Also Need Care So Some Essential Ingredients To Take care Of them:-