WHAT ARE THE DIFFERENT GARDEN STYLES?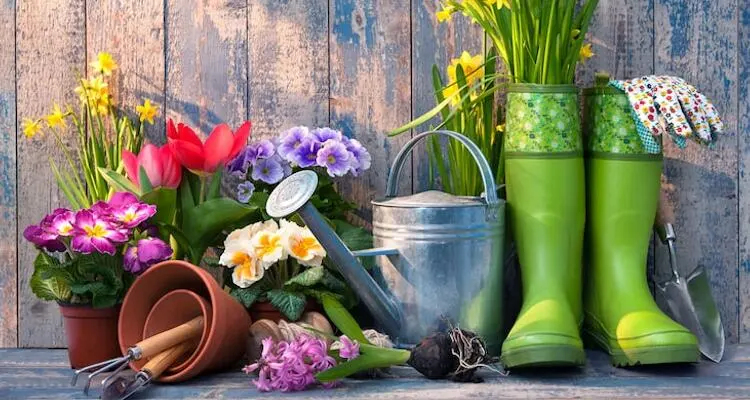 If you want to learn about gardening styles then you have to learn what are the different garden styles?  You all know there are no limits to the potential range of garden designs and styles. Formal Gardens, Informal Gardens, Cottage Gardens, Balcony Gardens, Topiary Gardens, Water Gardens, Roof Gardens, Knot Gardens, Meadow Gardens, Natural Gardens, Sunken Gardens, Bird Gardens, Astral Gardens, Woodland Gardens, Italianate Gardens, Wildlife & Conservation Gardens, Wild Gardens, and many more gardens…… but the 3 basic styles of gardens are:-
Formal Gardens/Classical Garden
Formal gardens are majestic gardens that are designed usually in a symmetrical way, usually in good proportion, and also they are geometrically balanced whether that be a circle, square, or rectangle. Also, their appearance is so classic. Formal gardens are designed classically and so the other name of this garden is the Classical Gardens. Their sturdiness is the structure or the backbone of the gardens commonly in the form of walls, hedges, paths, or terracing which controls the plants.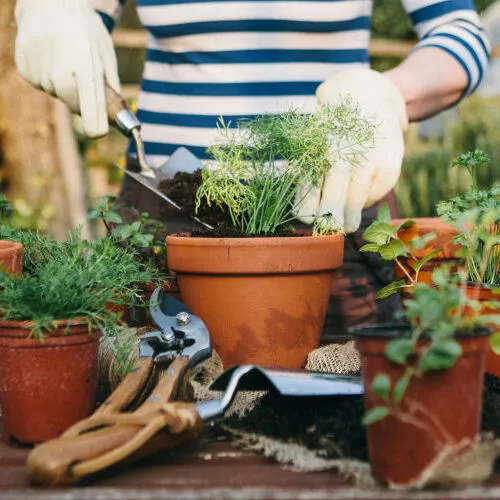 Informal Gardens/Naturalistic Gardens

– Informal gardens are arranged in a non-symmetrical way. In this garden, the plants are allowed to grow into their natural shapes and so they are also called Naturalistic Gardens. Meadow and woodland gardens are good examples of informal gardens but an excellent example of Informal Gardens is the Cottage Gardens. Meadow Gardens may be developed easily and pleasingly on even relatively poor soil because some of the most eye-catching grassland species prefer these conditions rather than richer or well-fertilized garden soil.
Wild Gardens

– Butterfly Gardens, Astral Gardens (Nakshatra Udyan), and Bird Gardens, are some of the versions of Wild gardens. Wild species such as tall, pink, willow, or forest herb (Epilobium), and yellow loosestrife (Lysimachia punctata) flourish in this naturalistic corner. The pond and the dense cover of reeds and other plants make it an alluring haven for wildlife.
You will find many fertilizers in the market for the care of your garden. These are

available from four brands that are very popular in online stores such as amazon, Flipkart, etc. All these products are very beneficial to keep your garden green.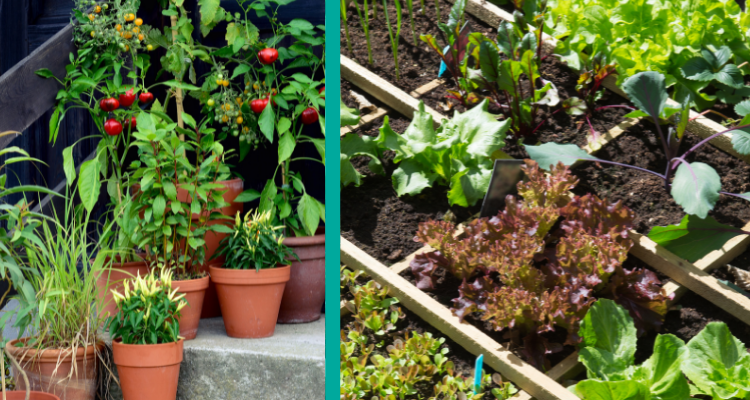 Which Fertilizer to Use to Keep Your Garden Green?
In this blog, I have told you how many styles of gardens you can make in your home.

But I will also tell you which fertilizers you can use for all those plants. Which you will easily find on an online site or market. These are also available from four brands that are very popular in online stores such as amazon, Flipkart, etc. Links for various types of fertilizers for your garden are provided below:-
How do these fertilizers work
For bigger and smaller gardening plants, these popular fertilizers and sprayed with some good quality fertilizers and sprays. Normally power-based or battery-operated fertilizers and sprays are used to reach every part of the plants. two-three uses of these fertilizers help your plant to completely grow. Since eggs of mealy bugs are getting hatched between 5-8 days by using sprays.
Few audio Visual articles gardening styles :-
Precaution should be taken while using all these fertilizers and sprays to remove mealy bugs and grow healthy plants in your garden.  These are available on various online platforms such as 'www.sansargreen.com', amazon, and Flipkart. A few big brands in the gardening industry such as 'Sansar Green', Erwon, Garden King, and Rimi Garden are making organic fertilizers and pesticides that are harmless for humans and pets but very effective in growing plants.