Tree Bark For Orchid Plants, Essential potting mix for Orchid Growth.

Tree Bark Is Excellent For Soil.

Enhance drainage and retain moisture of potting mix.

Keep Nutrients nutrients in the soil

Increase Water Holding Capacity

Very Effective for orchid growth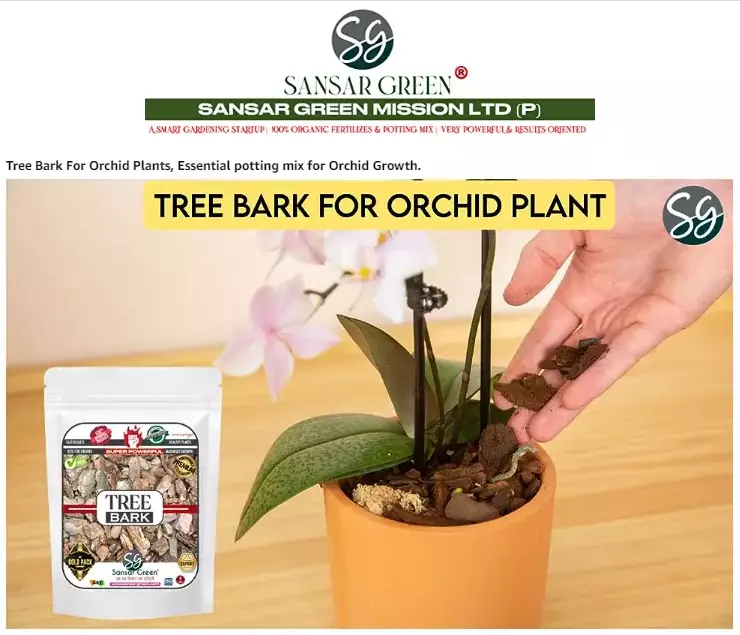 Tree Bark Is Excellent For Soil

Best For Orchid Plant

Enhance drainage and retain moisture of potting mix.

Keep Nutrients nutrients in the soil

Increase Water Holding Capacity

Very Effective
Provides perfect airflow and drainage mechanisms for healthy roots and plants.
Orchid bark helps to retain enough moisture while also providing plenty of drainage and aeration.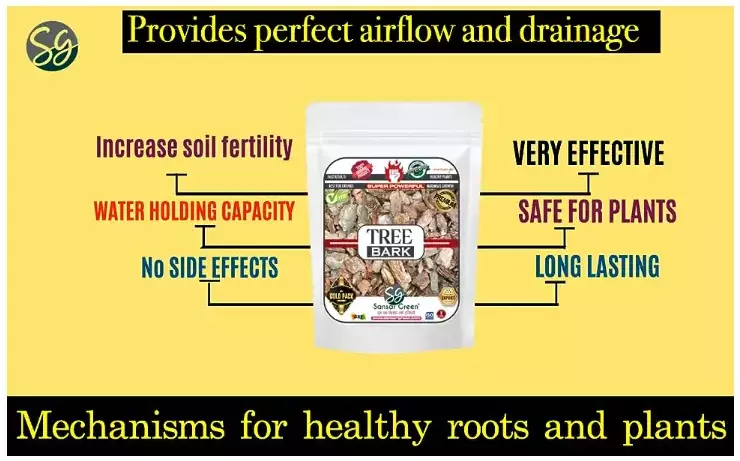 Best potting media for orchids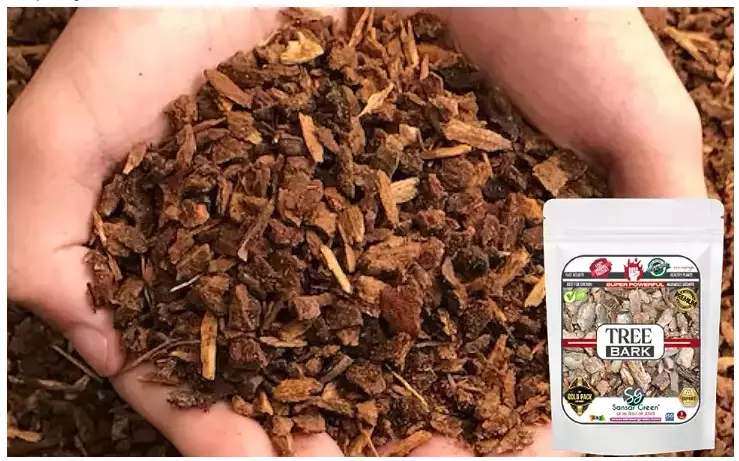 Essential potting mix for Orchid Growth.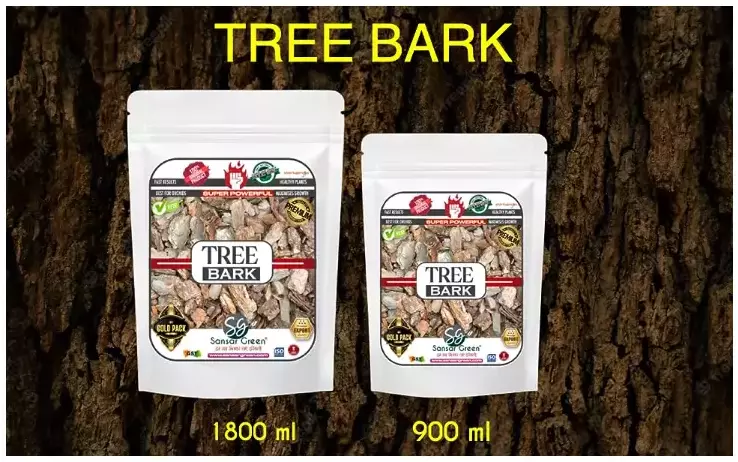 Tree Bark for Orchid Plants, wood bark for orchids, SG Tree Bark for Orchid Growth, Sansar Green Tree Bark fertilizer for Orchid Growing. best frtiliger for Orchid Plant, Orchid Growing fertilizer of Tree Bark, Best Organic Fertilijer for Orchid Plant, ਆਰਕਿਡ ਪੌਦਿਆਂ ਲਈ ਰੁੱਖ ਦੀ ਸੱਕ. आर्किड पौधों के लिए पेड़ की छाल, ஆர்க்கிட் செடிகளுக்கான மரப்பட்டை, आर्किड पौधे के लिये गाछ की छाल, ઓર્કિડ છોડ માટે વૃક્ષની છાલ. ଅର୍କିଡ୍ ଉଦ୍ଭିଦ ପାଇଁ ବୃକ୍ଷ ଗଛ |, آرکڈ پودوں کے لیے درخت کی چھال, आर्किड के पौधे खातिर पेड़ के छाल, Tree Bark Fertilizer.