It is a Powerful fungicide Liquid, a bio-organic fungi killer for the protection of Plants.

Suitable for removing Fungi in leaves, Roots, Fruit, Vegetables, and Flowers in plants.

Removes fungus easily from plants and helps in healing fast and maximizing its growth.

Quick action formula and prepared as per international standards.he Fertilizer Packet.

Easy to use and store, user manual is given with the product.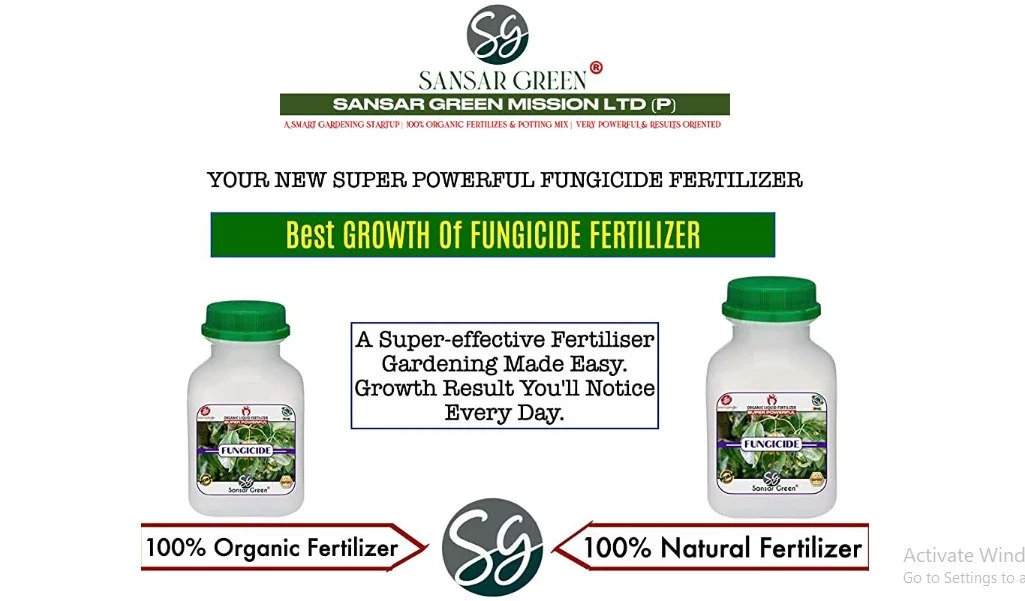 Prepared by the Best Gardening Startup Company of India – 'Sansar Green'
7 days week, Active Support team for solving any issues related to the products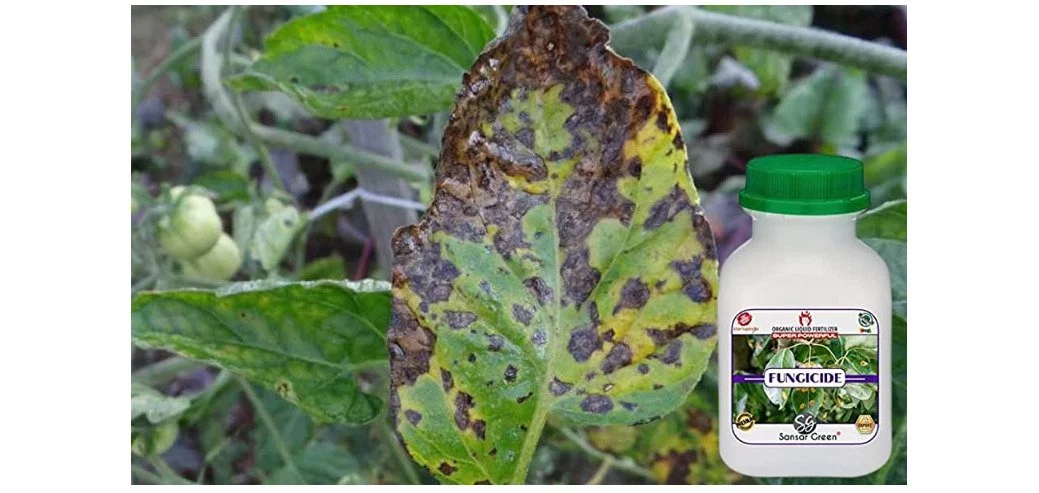 Liquid Fungicide, Premium Essential Super Powerful Liquid Fungicide for removing all types of Fungus From Plants
More Details can Be Seen on the Leading Gardening YouTube Channel 'Sansar Green'